Offset Printing
Offset printing gives you the best of both worlds. You get Long Island, NY quality and convenience at Montana prices. Our new offset press has the capability to print two-sides with just one pass without sacrificing the highest standards of print quality—it's as easy as that.
Offset printing is a perfect solution for high-quality marketing materials like catalogs, magazines and other large print projects. With printing speeds of up to 13,000 sheets per hour, even the longest runs can be produced in short times.
Star Communications offers a multitude of press sizes and capabilities for your next project. This cost-effective printing method quickly produces a great-looking product at commercial quantities. We've been helping businesses in and around Hauppauge, Long Island and the tri-state area with print projects big and small. Isn't it time we helped you?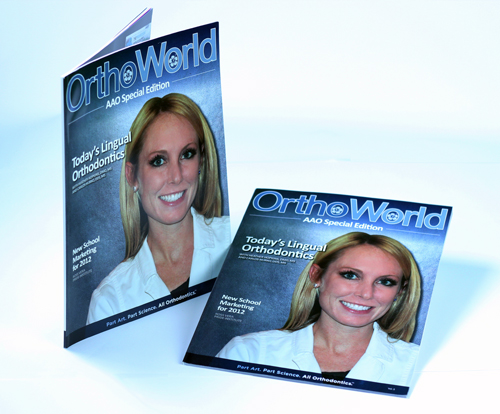 The cost of high quality printing in Long Island just went down! Why use any other printer when you can get better turnaround, pricing and quality at home while supporting the local economy? Let's get to work on your next project today.