Trigger Marketing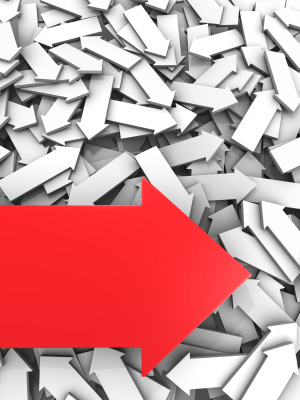 Trigger marketing seamlessly communicates with your audience at crucial points in the buying cycle.
Based on your customer's actions (i.e. opting in, making a purchase, or completing a survey), you can easily use trigger marketing to segment your audience and customize the content and timing of your marketing message. Schedule your emails, social media posts, text messages or direct mail communications to make sure every one of your customers and prospects gets the right message, at the right time, and in the right channel.
Don't fumble around with the intricacies of trigger marketing on your own. Let our staff of experts at Star Communications take care of everything for you.
Let us contact you to get started.