pURLs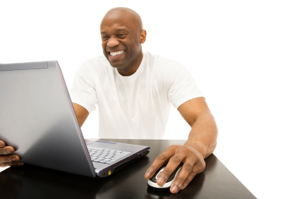 Personalized URLs (PURLs) are unique web addresses created especially for each recipient of your postal or email marketing initiatives. PURLs send your customers or prospects to a customized web page that speaks directly to them.
PURLs allow your business to track stats and view analytics of each landing page. Collect valuable marketing insight including, number of page visits, updated contact information, preferences, life cycle changes, and more.
Trust the professionals at Star Communications to help create and implement PURLs in your next marketing campaign. We have all the tools and tactics to do the job for you—we can get started today!