Direct Mail Marketing
It's time to develop direct mail marketing campaigns that deliver. And that's exactly what you get with direct mail printing, mailing and marketing services from Star Communications.
With a long history of successful, dynamic, direct mail marketing campaigns for the businesses in and around Hauppauge, Long Island and the tri-state area. Our in-house data, mail, and printing departments can execute just about any type of direct mail campaign. Keeping all aspects of the campaign under one roof increases speed to market and ensures that print and mailing considerations optimize postal discounts.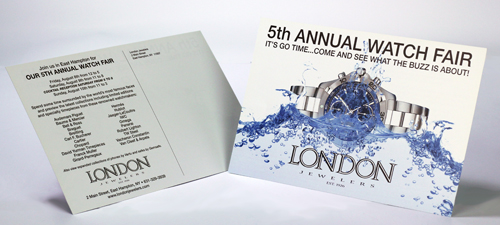 Data hygiene (PAVE certification, NCOA, merge/purge)

List Acquisition

Variable Data Printing (VDP)

High speed laser printing

Inkjet printing

Inserting

Poly bagging

Wafer sealing

Mailing services

Full color printing
Don't settle for another direct mail marketing campaign with mediocre results. Demand more, and get it from Star Communications.