Database Marketing/ Management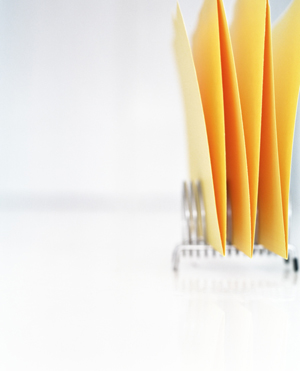 The ability to send your audience the right message at the right time is crucial to the success of your business. Star Communications has the database marketing and management solution you need. Store, track and manage your customer and prospect activity across your campaigns and segment targets for the most effective database marketing today. We've helped countless businesses in and around Hauppauge, Long Island and the tri-state area and we can help you too!
Don't leave database marketing and management to chance. We'll talk you through all the intricate details to help your business simplify list marketing and management.