Marketing Dashboards and Data Analytics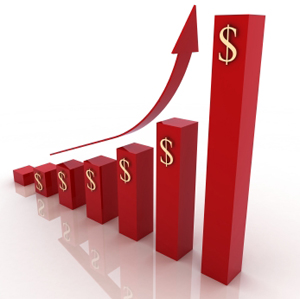 You send out direct mail and email, you direct customers and prospects to landing pages and you might even use a QR code or two from time to time. But are your marketing efforts effective? Now you can find out.
Star Communications can help you analyze marketing data through our marketing dashboard and data analytics system. Drill down into detail to gain total visibility over your marketing efforts—including email and direct mail analytics. Find out who is interacting with your messaging and see how they're interacting with it.
Turn complicated statistics and marketing analytics into a simple way to optimize your marketing campaign ROI—it's never been this easy. Call us today and we'll get you started.