Inkjet Personalization
The right message delivered at the right time to the right audience—that's marketing nirvana. That's also what inkjet personalization can provide. Inkjet personalization utilizes variable data, which speaks directly to each and every one of your customers or prospects. These specifically printed variable data pieces can be modified to address each individual.
Let Star Communications add inkjet personalization into your marketing repertoire so your customers know you truly care. We've been helping businesses throughout the tri-state area and in Hauppauge, NY with their variable data needs and we can help you too.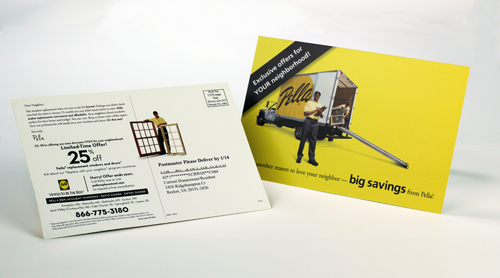 Take the business/consumer relationship to the next level by utilizing our inkjet personalization services. Let's discuss how you can get the biggest bang for your marketing budget.